We changed the style of our restaurant
We changed the style of our restaurant
In early 2015 "ARUS" restaurant was re-decorated in a romantic-classic style. Despite the fact that the hall is 150 seats, thanks to the elegant accessories that adorn the interior, here you will feel a real family atmosphere.
With exquisite style, the hall can be easily re-register on the advice of the designer in accordance with the chosen theme.
The hall is designed for banquets, receptions, weddings and any celebrations at a high level. The restaurant can be used as a conference room for business events.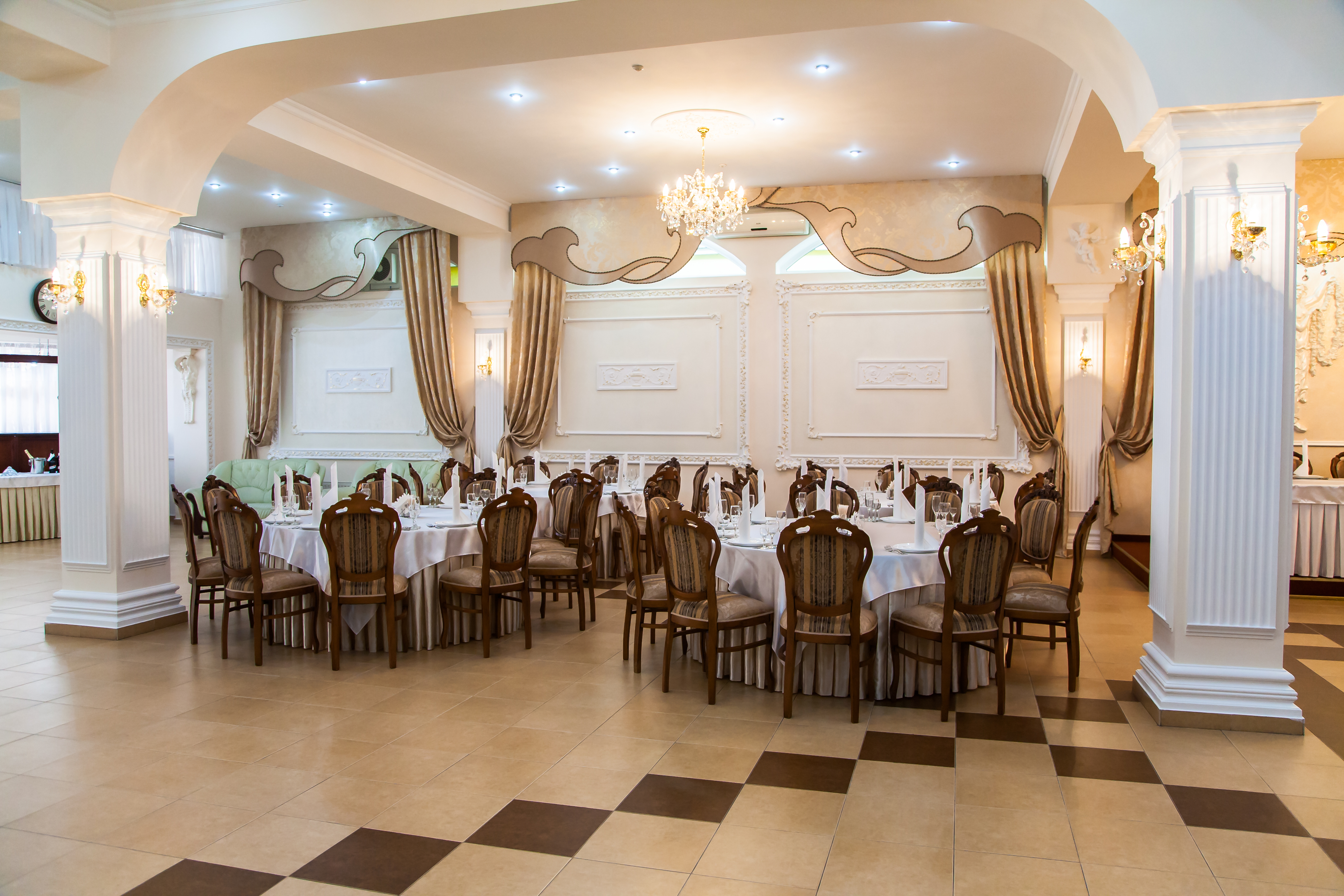 For more information and reservations please call: 079 79 51 21
Also, join the restaurant's page "ARUS" on Facebook