How to make your celebration special?
How to make your celebration special?
If you have to mark an important event in your life, to hold a solemn presentation of the new company product, corporate party, and you want to surprise every guest, trust "ARUS" restaurant.
The restaurant is located in the heart of the city, on ul.Chuflya. Therefore, all guests will be comfortable to travel. Hall of celebrations in classic style with a touch of aristocracy. It is ideal for any subject triumph. "ARUS" has a modern ventilation and air conditioning system, and hidden from the bustle of the city terrace. This creates comfort at any time of the year.
Special attention should be celebratory table. Food prepared exclusively from fresh ingredients in your own kitchen restaurant-hotel complex Arus. Fine cuisine, a large selection of treats and sophisticated supply will conquer all the guests.
The team of professionals behind which hundreds of the measures, do everything possible to make you dinner was a striking and memorable event.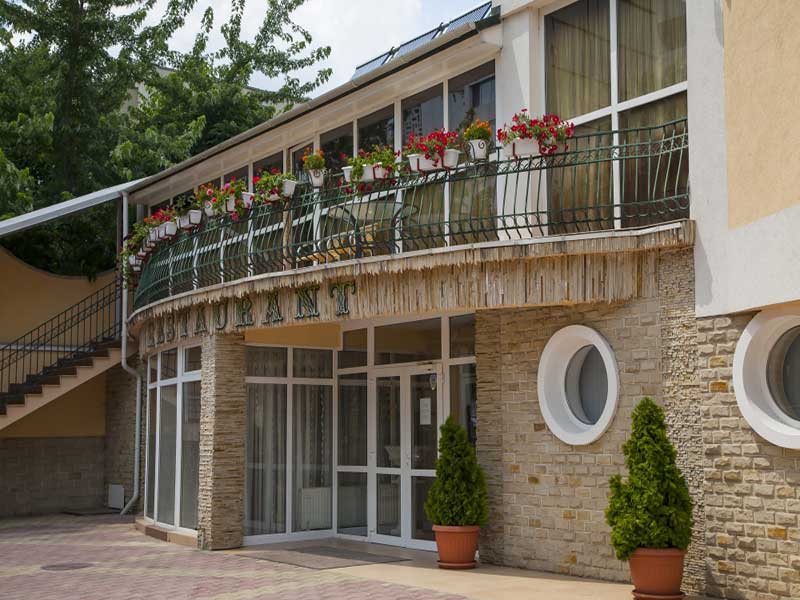 For more information and reservations please call: 079 79 51 21
Also, join the restaurant's page "ARUS" on Facebook