Wedding celebration with restaurant Arus
Wedding celebration with restaurant Arus
Wedding - one of the most important events in life, and that was the feast at the proper level of its organization are best left to the professionals.
Restaurant "ARUS" is created in order to organize the unique celebration.
Modern and elegant room is able to comfortably accommodate up to 150 guests. Original features of the interior will transform it into a magical place, where guests are guaranteed a personalized service and first-class service.
Spend an unforgettable wedding with "ARUS"!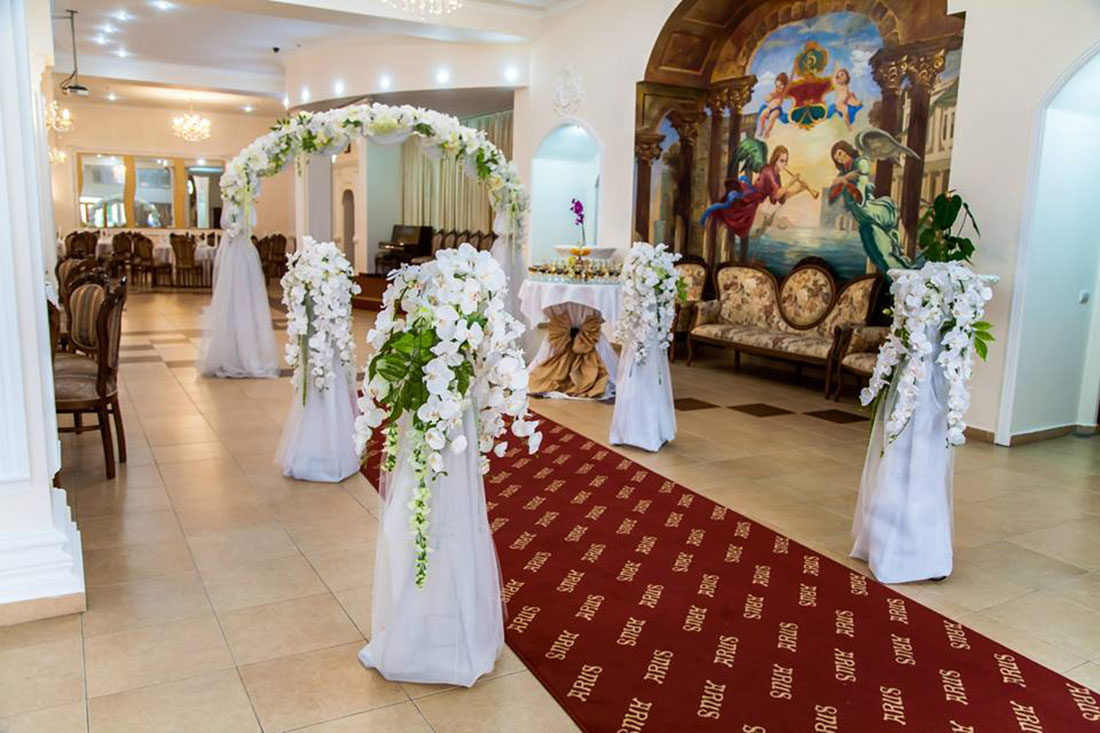 For more information and reservations please call: 079 79 51 21
Also, join the restaurant's page "ARUS" on Facebook