Birthday celebration
Birthday celebration
Birthday spent in the hall ARUS celebrations, be sure to be filled with joy and gladness! All very tasty for the birthday boy and his guests will be served in the most festive atmosphere! Delicious dishes from the chef, fine drinks the best manufacturers, friendly atmosphere festive warmth and family comfort - all Hall of identity ARUS!
Banquet hall for birthday celebration in «ARUS» restaurant
Customers ARUS celebrations Hall no worries on the ongoing celebration. All that is necessary for the celebration, at the appointed time will be ready to receive guests and, of course, the birthday boy! Professionally Decorated room, delicious menu, professional music, thoughtful service, and many other related services will certainly lift the mood of any and all participants of the ceremony.
Chef restaurant ARUS help shape a unique menu that takes into account the taste preferences of any of the guests. Culinary delights people of the world will be prepared taking into account all national and other requirements. On the festive table can be present virtually all specialties, if the birthday celebrations in ARUS Hall planned in advance.
Refined and truly delicious menu is complemented by an incendiary atmosphere! It can comfortably accommodate from 50 to 150 guests, raises a toast to the glory of jubilee or birthday! The festive atmosphere will be decorated by professional musicians, performing on a single stage. Amazing acoustics ARUS celebrations room will allow to fully enjoy the musical repertoire, both students and guests dancing!
The updated interior offers ample opportunities for decoration and celebration halls are made in full accordance with the wishes of customers. In some cases, it provides additional screen, video projector, microphones and other professional equipment. Guests, like birthday, will be pleasantly surprised by our capabilities in the creation of a relaxed atmosphere and festive mood.
Hall ARUS celebrations is in the center of Chisinau, which will certainly be an additional advantage for all invitees. Despite the proximity of the busy city roads, external noise almost does not penetrate into the territory of a warm and cozy place. There are no time limits, there is a festive atmosphere and experience the warmest!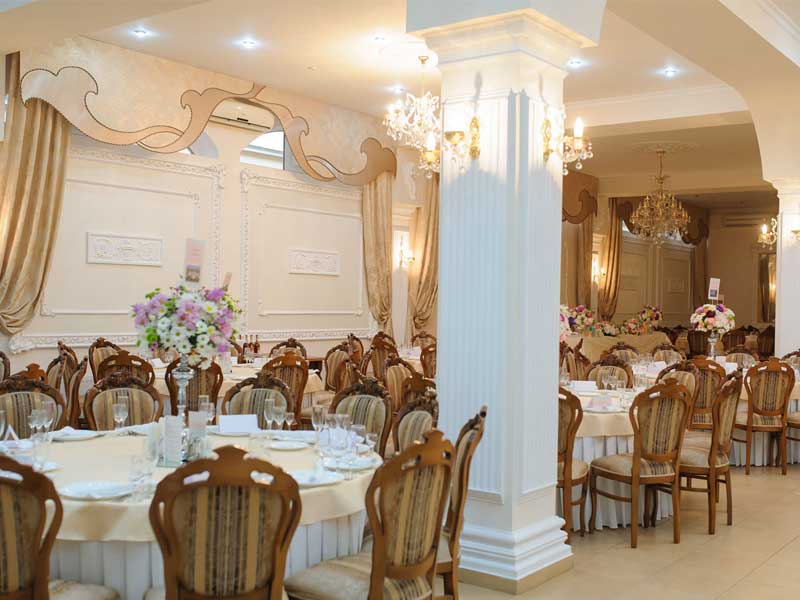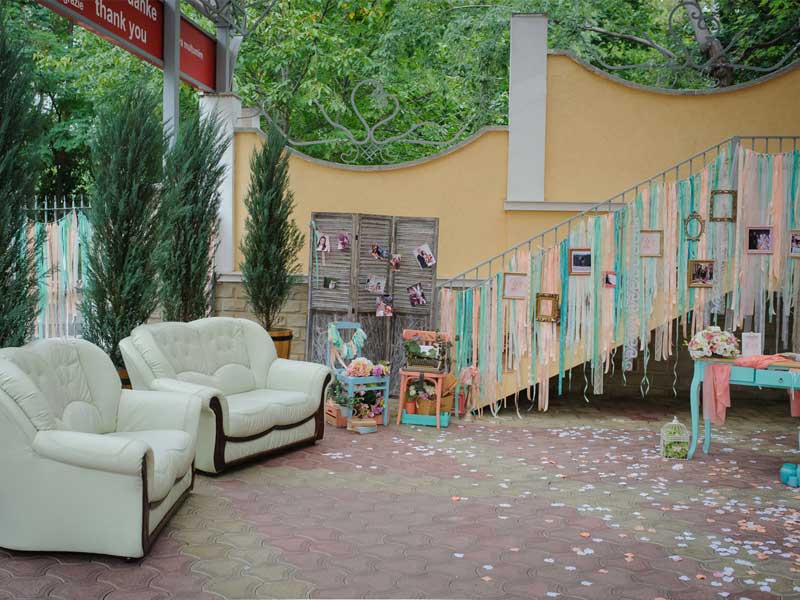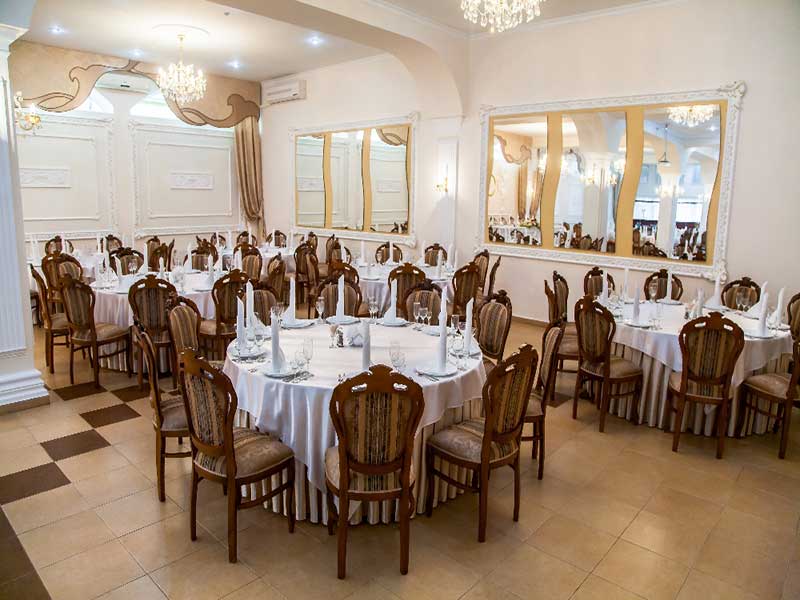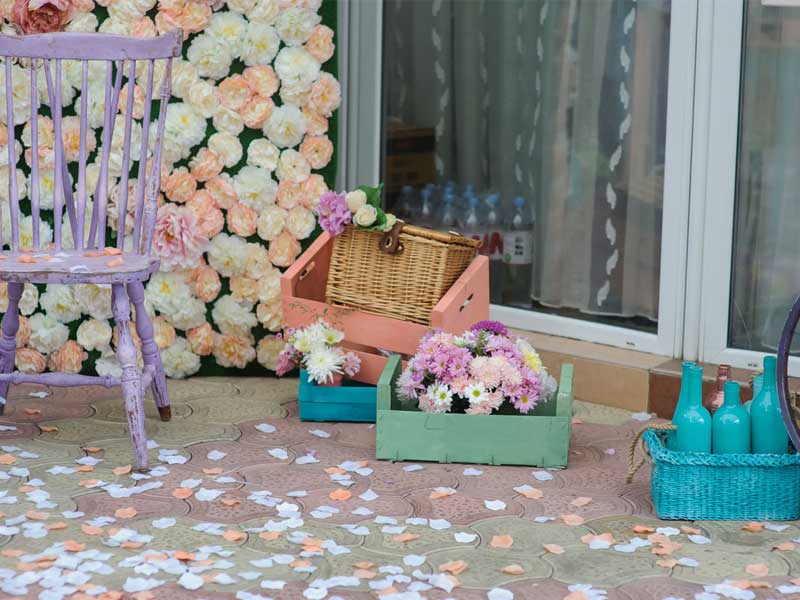 More pictures of the celebrations hall can be found in our Photo gallery