Business events
Business events
Corporate events have become an integral part of modern business culture. It is proved that such events bring together the company's employees well, which has a positive effect on performance. Those character traits that are not welcome in the daily paperwork, it may be disclosed in the informal atmosphere of a corporate party. Successfully hold corporate help modern restaurant ARUS.
Corporate events in restaurant «ARUS» MD
Activities of business and family matters are held in ARUS restaurant constantly. Culinary masterpieces of local cooks are famous far beyond the borders of Chisinau, and the atmosphere inside the restaurant is quite ideal for pleasant pastime. Day here hold conferences, presentations, business lunches and in the evening frequent corporate events.
Spacious room usually rented by groups of 50 to 150 people. Thanks to well thought-out architecture ARUS room, none of the participants did not feel tightness or, conversely, excessive space. The atmosphere of the restaurant is quite a lifting of everyday stress, defiantly fun and wonderful holiday! Service of such celebrations is held at the highest level.
Most often in the corporate ARUS timed to coincide with an event. This may well be the anniversary of the company, the day manager of birth, achievement of certain business success, New Year, celebrating 8 March as well as a variety of other reasons. Each of these events is conducted individual training, including the development of an exclusive menu and decoration of the hall.
ARUS Restaurant has great potential for interesting and positive corporate party. Bright moments the way business company or other holiday videos may be shown on the big screen provided by the restaurant in advance, together with the necessary equipment. Corporate evening program can be supplemented with musical accompaniment. Who will perform your favorite song to this restaurant scene, visible from all corners. Amazing acoustics of the hall will facilitate an objective assessment of the musical talent of the true artist.
ARUS restaurant is located in the central sector of Chisinau, where there are road junctions with all sectors of the city. Requests for corporate parties, it is desirable to leave in advance.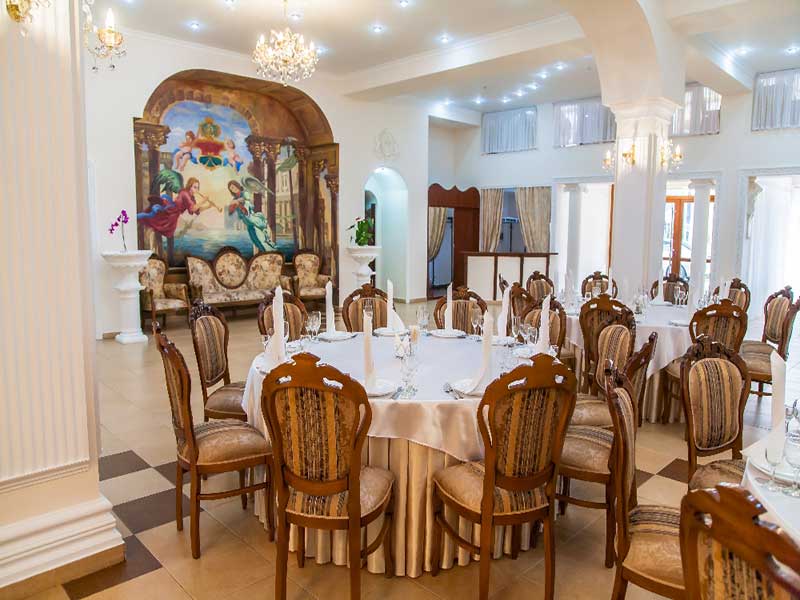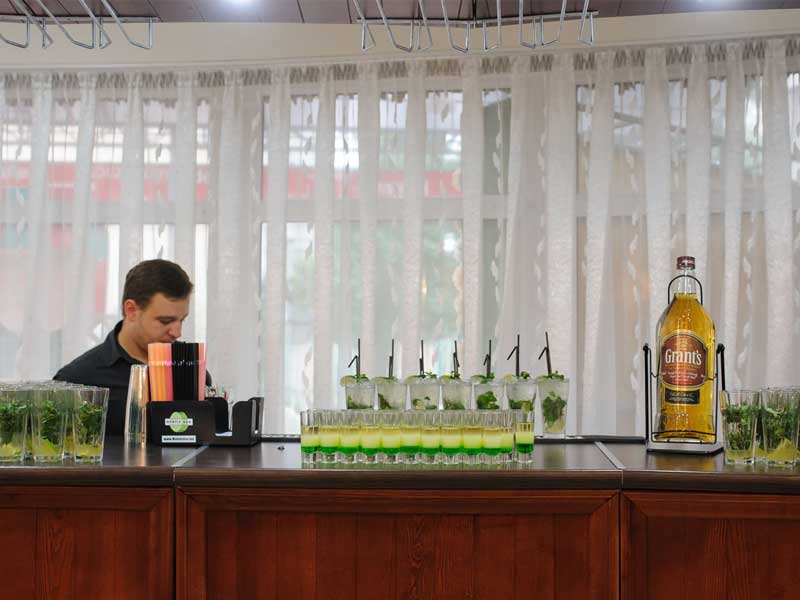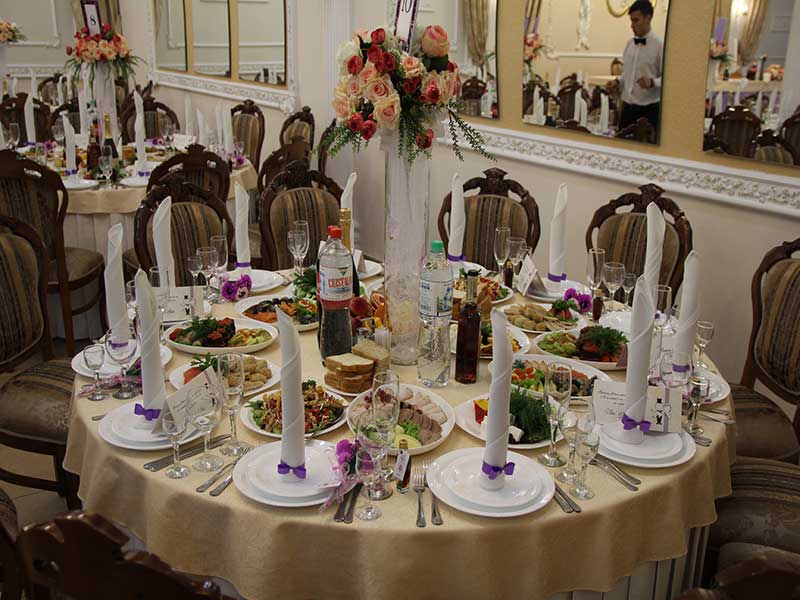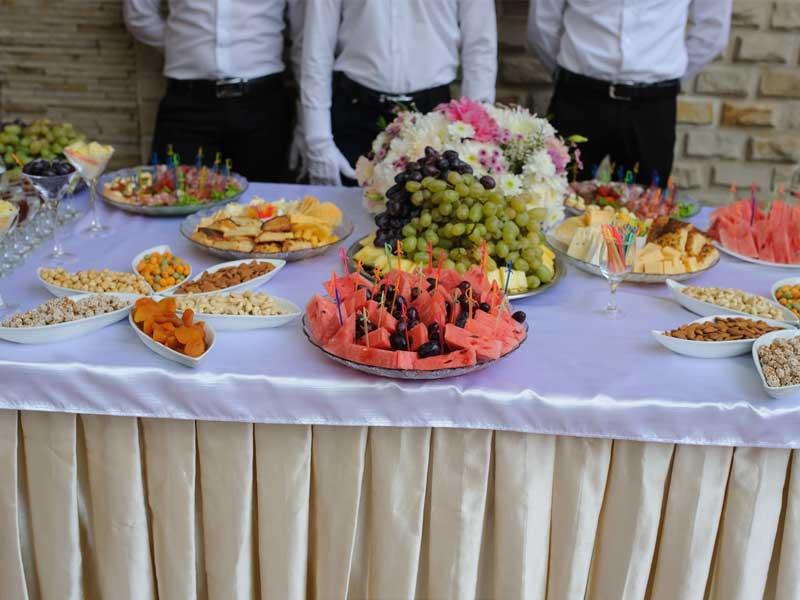 More pictures of corporate events can be found in our Photo gallery